We identify and address critical issues limiting your change objectives, train leadership teams to be agents of change in your organization and work directly with decision makers to rapidly implement the transition tools needed for positive impact.
Activation Toolkits and Resource Development
We address your process, people or project problem by developing custom tools or resources to overcome the limiting factors and change the status quo of your problem.
Organizational Cultural Change
Many organizations struggle to get full buy-in when shifting to a more sustainability and and circular approach. Limiting factors can include old ideas and issues from past change attempts. We have hyper effective methods of creating company wide buy-in and activations.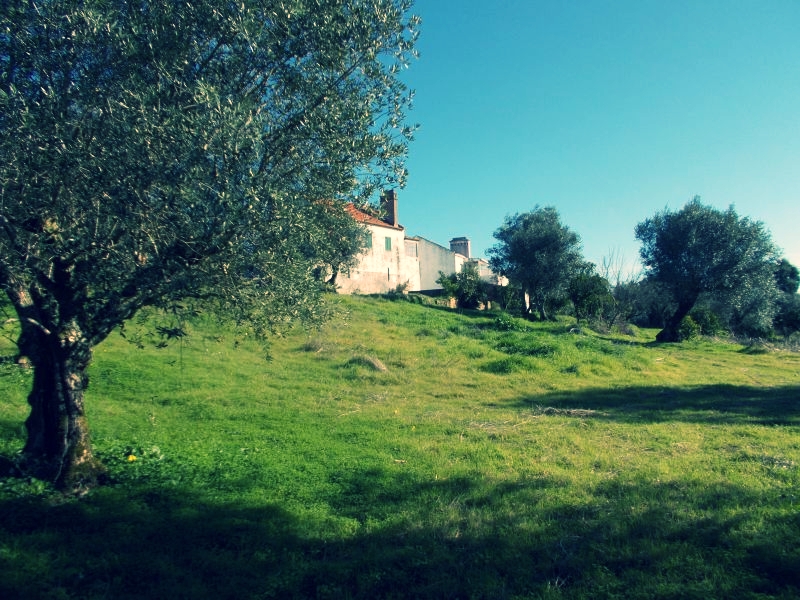 Off Site retreats at our Brain Spa in Portugal
We offer highly curated unique executive retreats and off sites at our beautiful olive farm in Portugal.