Australian Packaging ConvenAnt Sustainable Design Workshop
The Australian Packaging Convenant (APC) commissioned us to design a workshop for 40 of their members.
They ran a competition for who could attend the impact-focused session with our CEO, Leyla Acaroglu.
The full day workshop was curated to allow the diverse array of industry representatives to explore sustainable design, systems thinking and disruptive design techniques.
Check out the video that highlights the workshop.
DIVERSITY AND
IMPLICIT
BIAS TRAINING
Executive Training
in Sustainability ENGAGEMENT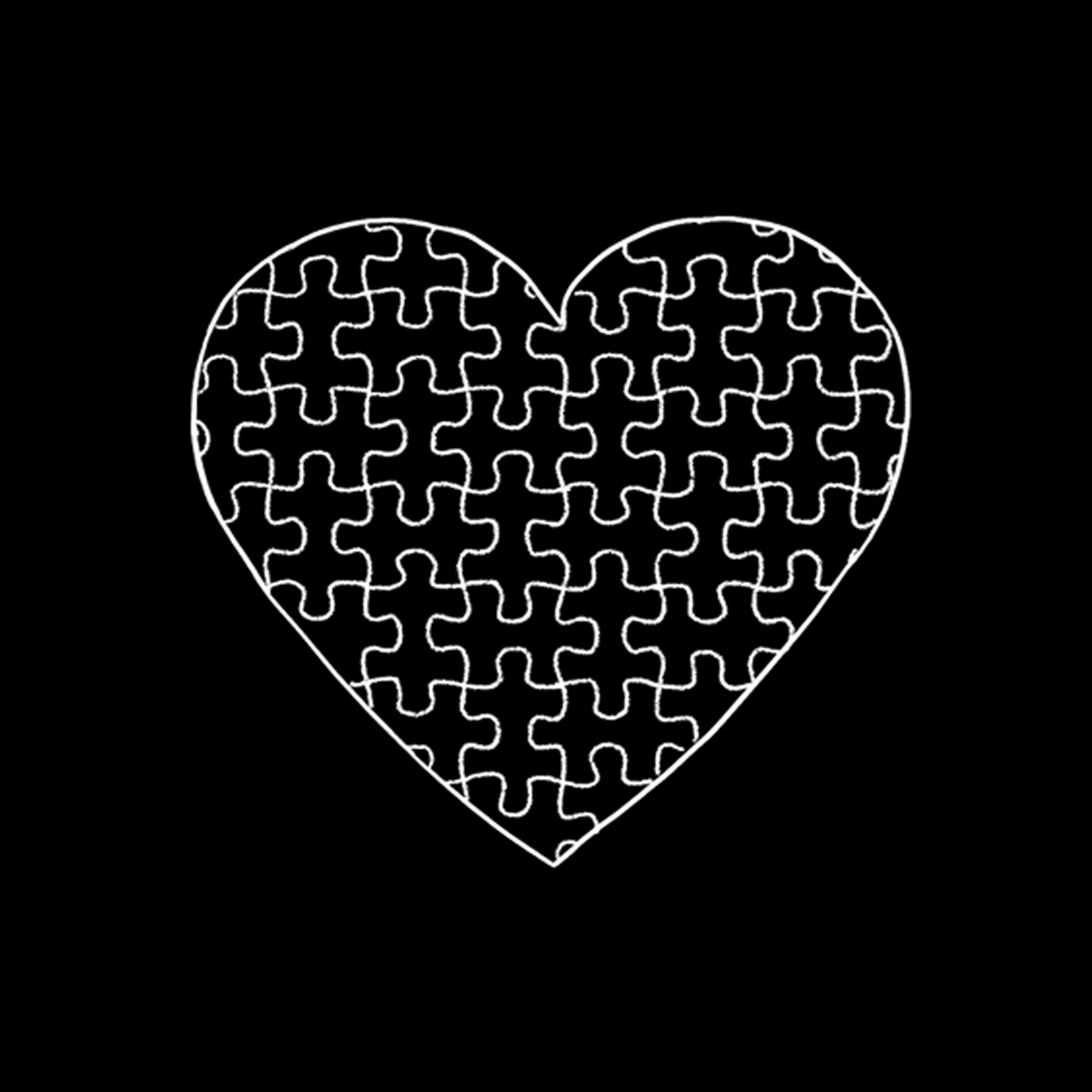 We developed a series of face to face in-house sessions for 200+ employees. This company wanted to create a training experience that would help adjust the internal cultural understanding and experience of diversity and gender equity.
We created site specific experiences for rapid knowledge retention and facilitated an ongoing internal expertise building system at the completion of the workshop series.
This type of training is usually commissioned by Human Resources and Department Managers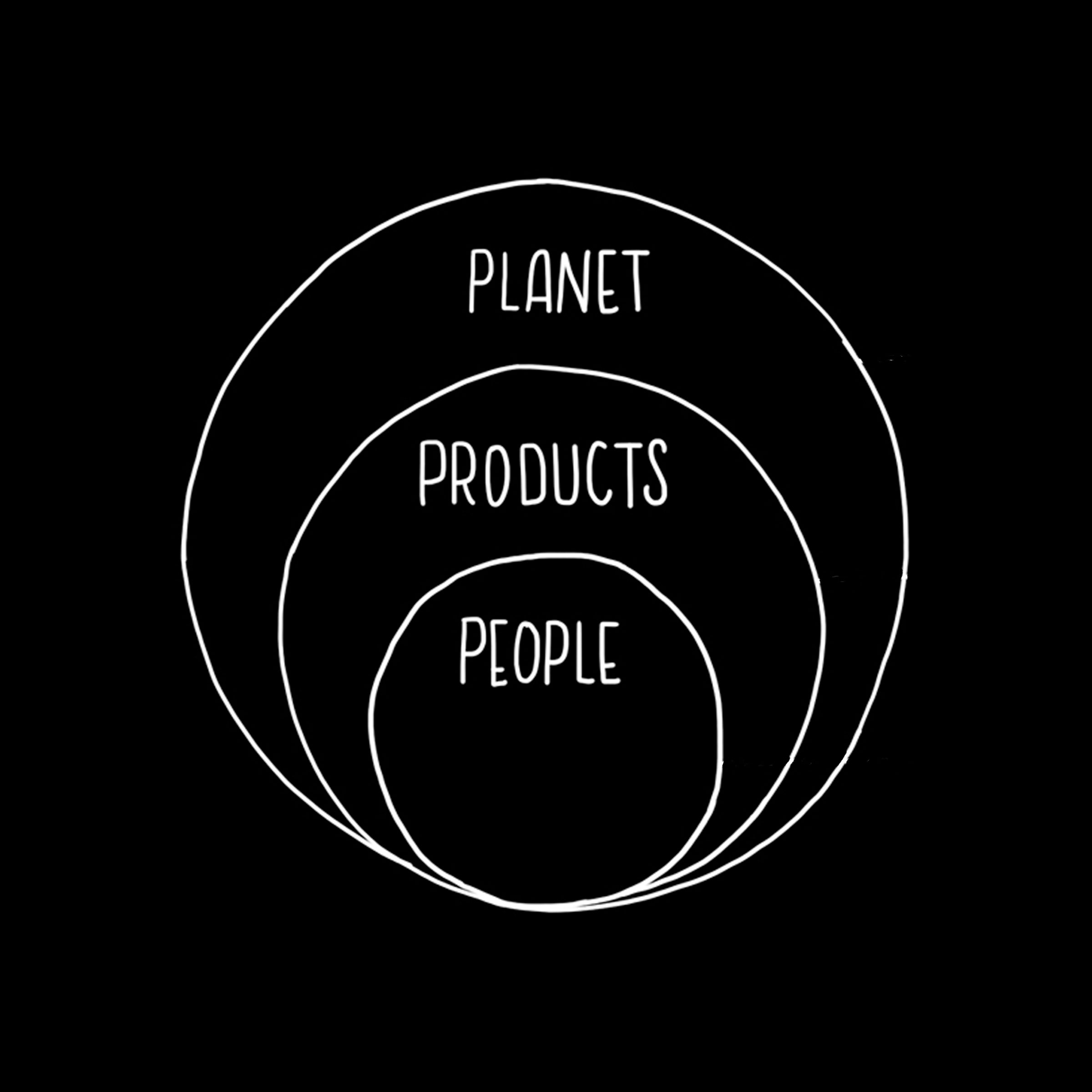 SUSTAINABILITY + SYSTEMS CHANGE
Working with a large multi-national organisation's executives, we built a training experience to assist with leap-frogging the inertia and resentment felt towards the companies sustainability initiatives.
The session allowed for a busting of pre-established myths and the building of new innovation approaches, while fostering a culture of excitement and willingness to embrace the circular economy.
This type of training is usually commissioned by Sustainability Managers, Innovation Leads and CEOs
GOOGLE
LUNCHTIME
SESSION
We are often invited to start a conversation, shift the status quo, and get internal communities activated around a specific topic or new knowledge area.
This session at Google focused on Disrupting the Status Quo by Design (London, UK).
Circular Economy
UpSkill Digital
Training Package
DESIGN AND MARKETING TEAM ALIGNMENT
TO THE UN Sdg's
TRANSITION TO A CIRCULAR ECONOMY
We custom built a digital package for several hundred employees of an organization to enhance internal literacy and engagement, upskill in core language, theories and actions on the Circular Economy.
This package also included action oriented content for the production, design and marketing departments so that the new knowledge was immediately applicable.
This type of training package is usually commissioned by the Executive Team, Training or Sustainability Manger
CUSTOM TAILORED WORKSHOPS ON REQUEST
We provided a combination of ready to run training programs for marketing and design teams in a medium sized production company.
The objective was to align the entire design and production team to the company's sustainable development goals and to get the creative teams excited by what they can offer the clients in this area.
This type of training package is usually commissioned by the Executive Team, Training Manager or CEOs
UNITED NATIONS HQ NYC
LUNCHTIME
SESSION
This session was on Inclusive Design for Social Change at the United Nations HQ in New York, at the UNDP Innovation Facility and UN Women Innovation.